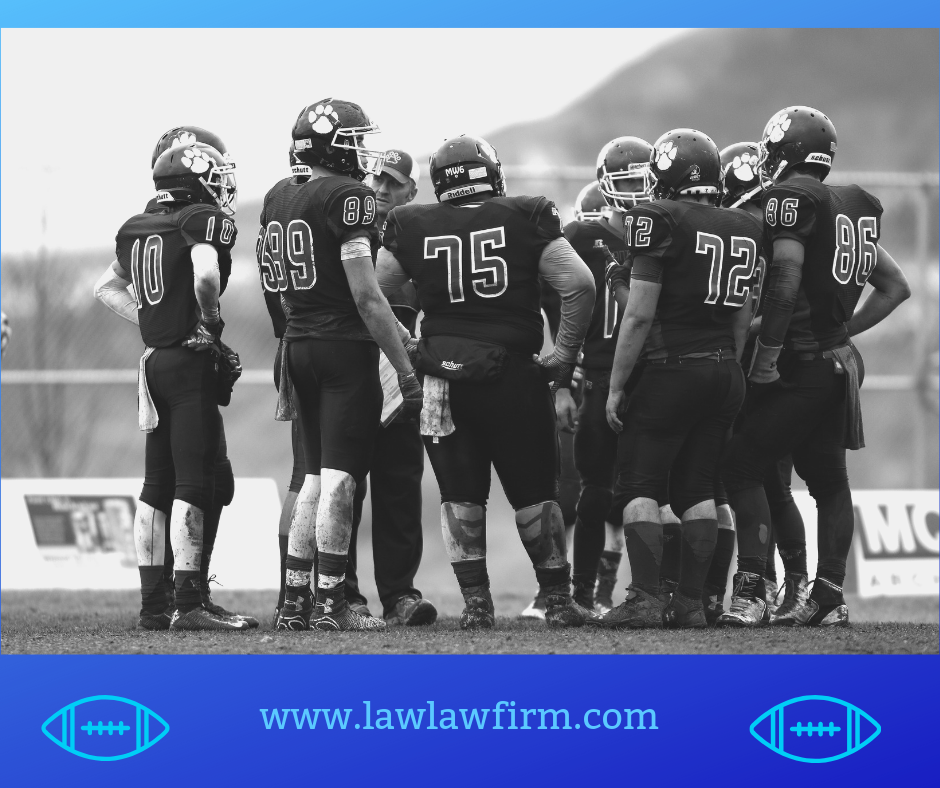 This Sunday, America will be celebrating our non-official national holiday  – The Super Bowl. As a divorce lawyer, I sometimes get asked, "Is it true that there are more domestic violence incidents on Super Bowl Sunday than any other day?"
The Myth
During my 21 years of practicing divorce law, I have not seen an increase of clients seeking help after getting battered on Super Bowl Sunday. Nor, have I read any reliable reports that show an increase in domestic violence on Super Bowl Sunday. This myth really piqued my curiosity. Therefore, I did some digging of my own.
I found that this myth started in 1993.  In 1993, Fairness & Accuracy in Reporting ("FAIR"), a national media watch group, started an initiative to show the connection between domestic violence and Super Bowl Sunday. Here is an excerpt posted on FAIR's website, "For too many households, the violence of football's most-watched game is not confined to the TV screen. The Super Bowl brings together many activities that may "trigger" a man predisposed to battering: intense viewing of sanctioned violence, heavy drinking, betting. Many women's shelters report big increases in calls for help on Super Bowl day. Some shelters say they double their staff to prepare for the influx." Click here for the full story. In spite of FAIR's focus on women in their report, domestic violence impacts men, women and children.
The Problem
FAIR's reporting of this issue seems to be based upon anecdotal stories and evidence. There is a lack of statistical data to back the claim that Super Bowl Sunday has increased domestic violence incidents. And, there are several people out there who have supposedly debunked this myth. Regardless, what matters is that the FAIR report did highlight the issue of domestic violence.  Good things happened from its reporting.  We are more aware of this important issue and are taking proactive steps to prevent domestic violence.
The Good News
Here is another excerpt from FAIR's story, "At the request of FAIR's Women's Desk and other advocates for women, NBC Sports aired a public service announcement (PSA) on domestic violence during the network's coverage of this year's Super Bowl." From this, the NFL has seriously taken the issue of domestic violence. It has drawn attention to the issue by bringing the prevention of domestic violence into the mainstream.  This lets victims know that they are not alone.  There are groups out there to help victims, and batterers, with the goal being to break the cycle of domestic violence.
For Domestic Violence Victims
The Super Bowl is a good time to remind all that domestic violence is also taken seriously in New Jersey.  Actually, every day is a good time for this reminder.  Victims have both criminal and civil protections. I have a previous blog post (How does New Jersey treat victims of domestic violence?).  The post addresses the rights of New Jersey domestic violence victims.  Additionally, the post addresses the consequences for abusers. Therefore, read it if you have concerns and need information about domestic violence.
Enjoy the big game!
If you have questions about this post or any other family law matter, please contact me at jlawrence@lawlawfirm.com.